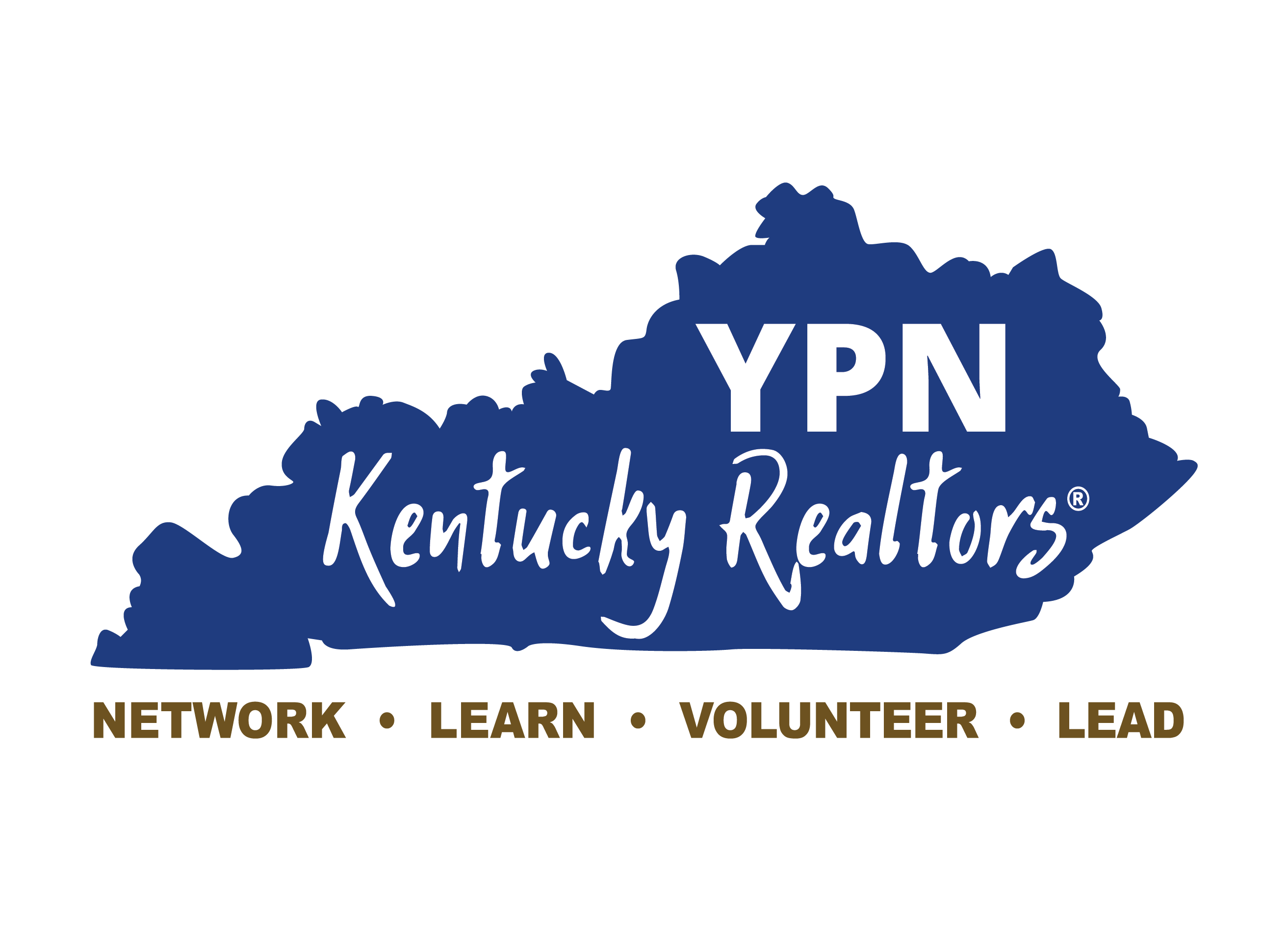 Kentucky REALTORS® Young Professionals Network (YPN): Inspiring and Supporting fellow Kentucky REALTORS® toward a career enriched in Leadership, Community, Education and Advocacy.
What can YPN do for me?
YPN provides you with the support and knowledge from a group of your REALTOR® peers along with a path to leadership in your community, association and at the state and national levels.

A recent survey sent out on behalf of NAR's YPN asking members about their path to leadership after YPN involvement reported that many members now produce at above-average levels in sales volume and transaction sides and continue to participate in association leadership roles.
MEET YOUR COMMITTEE

The KYR Young Professionals Network (YPN) Committee is comprised of members from across the state. Feel free to contact any committee member with questions or help with YPN in your area.

Jen Swendiman
Chair
Northern Kentucky Association of REALTORS®

Carter Martin, Jr.
Vice-chair
Greater Louisville Association of REALTORS®

Jason Scolf, Immediate Past-chair

Dustin Gilbert, Region 1

Alyson Lawless, Region 2

Sophia Carter Ingram, Region 3

Anna-Marie Hyatt, Region 4

Jessica Reeves, Region 5

Hannah Porter, Region 6

Rachel Smith, At-large

Jim DeMaio, At-large

Andrea Murphy, At-large

GET INVOLVED

Start a local YPN chapter: NAR has a local start-up kit with all the information you need and our state committee members are always willing to provide guidance and answer any questions.

Check out NAR's YPN Startup Kit

Serve on KYR's YPN Committee (Sign Up link to be provided later this year)
Attend local and state YPN meetings and events

C2EX

Commitment to Excellence (C2EX) from the National Association of REALTORS® empowers REALTORS® to evaluate, enhance and showcase their highest levels of professionalism. It's not a course, class or designation—it's an Endorsement that REALTORS® can promote when serving clients and other REALTORS®. This innovative engagement tool encourages participation in all levels of the REALTOR® organization, and at no additional cost.

Get started on your journey today by logging in to www.C2EX.realtor and taking any of the 11 self-assessments to measure your proficiency in 10 aspects of professionalism (11 for brokers), ranging from customer service to use of technology. The platform generates a customized learning path and recommends experiences and resources to enhance your individual skillset.

RPAC Pledge

After you join YPN, consider taking the YPN RPAC pledge. It's a major commitment to the REALTORS® Political Action Committee (RPAC) —$10,000 over 10 years. The pledge promotes a culture of investing and fosters a strong group of politically active YPN members. You can take the pledge with a $100 initial investment. Learn more at the REALTOR® Party website or by contacting Richard Wilson at rwilson@kyrealtors.com

Watch last year's winning RPAC video from the Hesrt of Kentucky Association of REALTORS®.