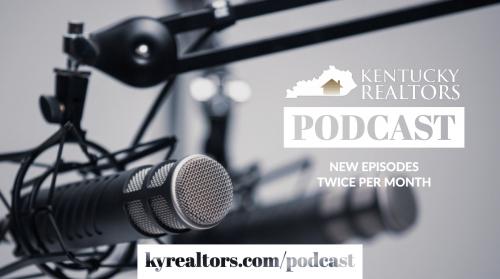 For access to past episodes, click here.
In this edition of the KYR Podcast, KYR Legal Counsel, Jason Vaughn, joins us to discuss NAR's Code of Ethics. Specifically, the addition of Article 10.5 dealing with REALTORS® and discriminatory speech. What is covered and what does it mean for you as individuals?
The KYR Podcast is also available via your favorite podcast app on your mobile device.